Hardwood Resurfacing
If your hardwood floors are looking a little dull or scratched up, you don't need to replace them. In fact, part of what makes hardwood flooring so desirable and lasting is your ability to refinish it multiple times throughout its lifespan.
Professional hardwood resurfacing is a step you should be taking as a homeowner to get the most out of your floors. Resurfacing can be done a few times over the course of decades to preserve the richness and integrity of natural hardwood flooring. Best of all, at All Floors Design Centre, we use a sandless hardwood resurfacing system to restore your floors without making a mess!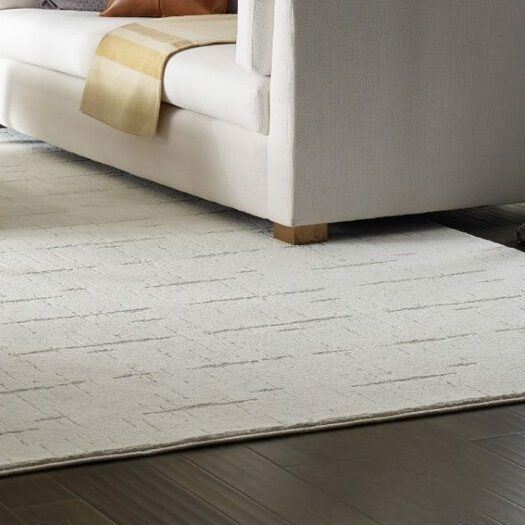 Custom Carpet Binding & Surging
No matter what type of flooring you currently have in your home or office, a custom area rug will enhance the look of any room while adding a splash of personality. Our expert and affordable in-store carpet binding service can be used to turn your favorite carpet style into a stunning custom rug that perfectly matches the size and shape specifications of your design. Contact us for more details and custom rug ideas.
Floor Cleaning Supplies
It's a great feeling to have brand new, beautiful flooring installed. To keep it looking that beautiful for many years to come, however, you'll need to practice proper maintenance. An important part of this is only using manufacturer-approved cleaning supplies. At All Floors Design Centre, we carry approved supplies from Bona for any surface.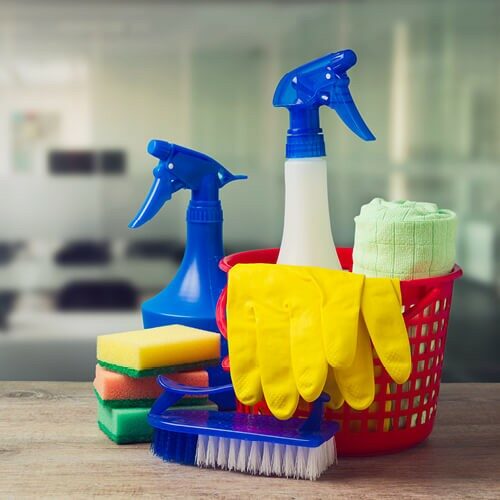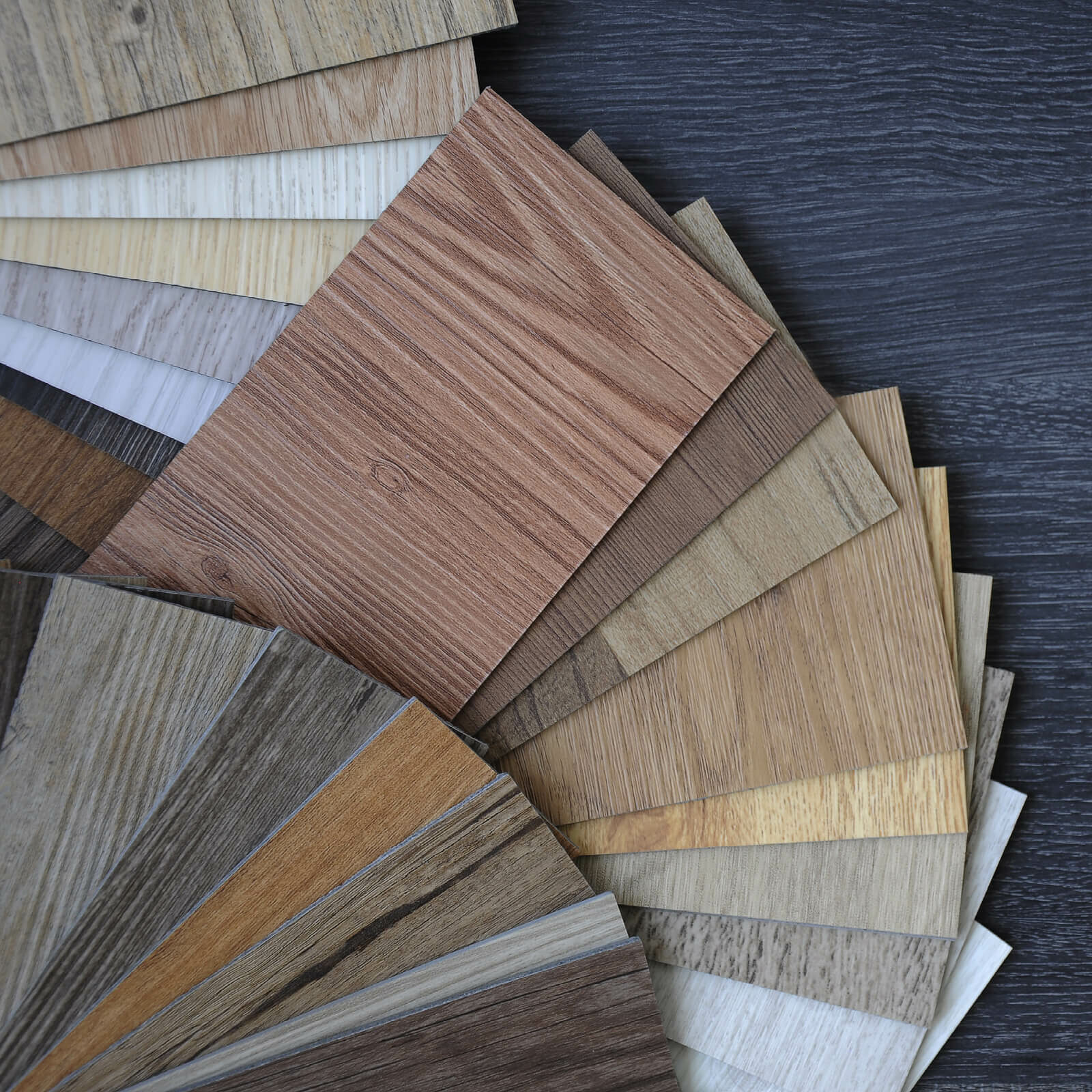 Design Consultations
Want to work with an expert team? Not sure which colours or styles suit your home and your lifestyle? Schedule a free design consultation!