What is laminate flooring?
Laminate flooring has been around for a while, but it's transformed drastically over the years. At All Floors Design Centre, we've been working with laminate for more than three decades, watching the category change as the industry innovates.
Today's laminate is a synthetic flooring solution that is designed to mimic genuine hardwood or even stone flooring. It is manufactured in layers and features a moisture-resistant backing layer, a durable core layer, a decorative image layer, and a scratch-resistant top layer. Laminate looks and feels like real hardwood or stone but includes none of the associated costs, and it is much easier to install.
Why choose laminate flooring?
Laminate is an excellent flooring solution because it can work well in any room of your home. It is available in a variety of colours and styles, and it can even feature different texturing. You can also enjoy tile looks without the need to worry about grout or tile-friendly cleaners. With its added stain resistance and durability, it is an ideal and low-maintenance choice that is perfect for families.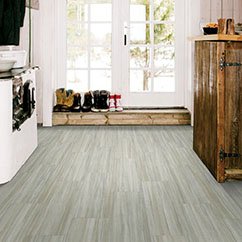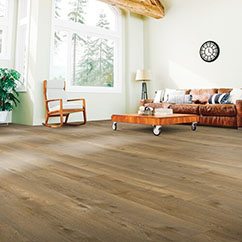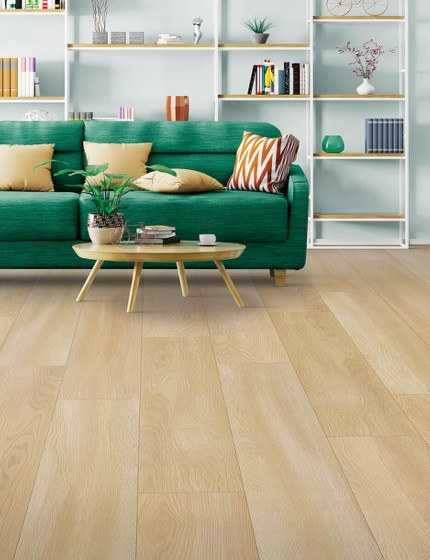 Everything you need to know about your laminate installation from the experts at All Floors Design Centre!
While easy to care for, laminate does require some basic maintenance. Learn more from our flooring experts!