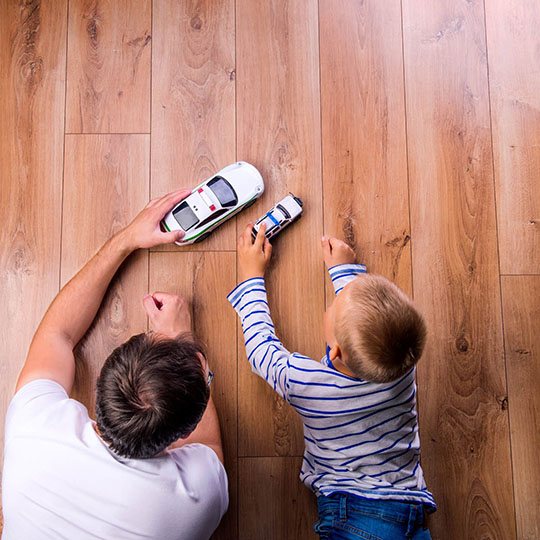 Distinct and elegant
Hardwood flooring is one of the most recognizable & traditionally popular types of flooring, and we've become intimately acquainted with the category in our 36 years in the floor business.
Hardwood's many features & benefits really do make it a solid flooring choice (pun intended), and we're happy to share our knowledge with you when you're narrowing down which type of wood you want for your own home. Talk to dedicated hardwood specialists to learn more about this versatile, durable flooring option.
Why choose hardwood flooring?
There are many reasons to opt for genuine hardwood flooring in the home. Its rich look adds warmth and character along with natural beauty. It's also very versatile, as hardwood is available in an endless array of species, each of which has its own unique characteristics. It's also long-lasting and will improve the value of your home over time, as long as you care for it properly!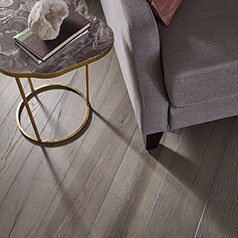 Everything you need to know about your professional hardwood installation from All Floors Design Centre!
Follow some simple hardwood care and maintenance tips to keep your new flooring looking its very best for years.