A rich history of comfort and style
Did you know? Modern carpeting can be traced back to ancient times, when hand-tying and knotting skills were passed from generation to generation in certain Eastern cultures. By the 16th century, merchant adventurers from Europe brought home the rich textiles and rugs they encountered on their travels. Before long, textile floor coverings took off in popularity.
Today, carpet is still the flooring of choice in many Canadian households, thanks to its affordability and comfort. On top of that, carpet offers a wide array of possibilities when it comes to color and texture. If you're looking for warmth, softness, and insulation from noise and temperature, carpet is a great choice.

Choosing the perfect carpet color can be a tough decision. That\'s why we\'ve created a color palette to help narrow down the options to find the colors that work best for you and your home.
Modern carpeting innovations
Carpet has come a long way, thanks to today's innovations. Many carpet products are now manufactured to be hypoallergenic, stain-resistant, and more durable than ever before. Work one-on-one with All Floors Design Centre to find the perfect carpet that will stand up to pets, kids, and more!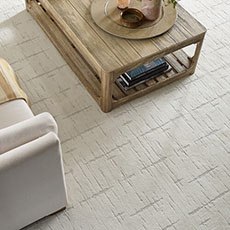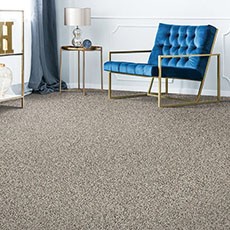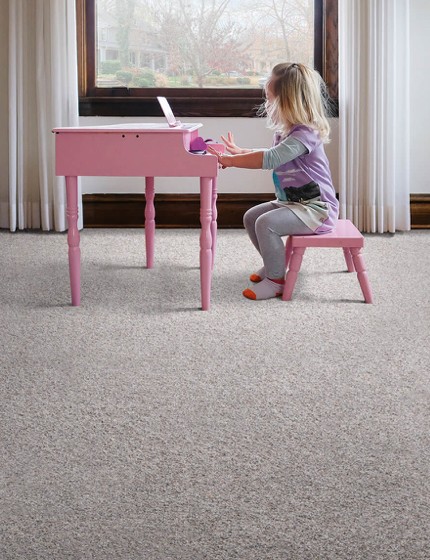 Everything you need to know about your professional carpet installation from the experts at All Floors Design Centre!
Carpet maintenance is essential! Follow these simple care tips from our flooring experts.