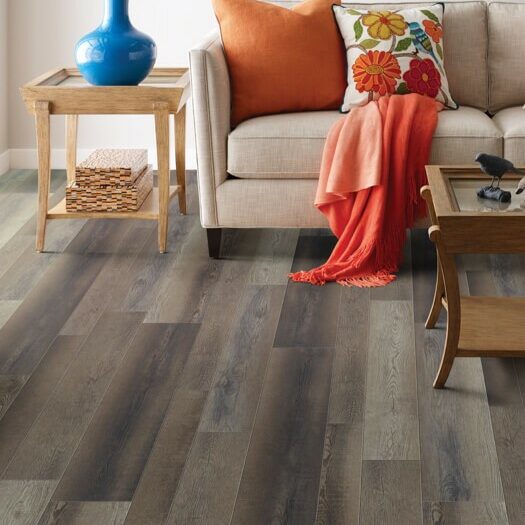 Flooring made for real life
Welcome to the surprising world of vinyl flooring! At All Floors Design Centre, you'll discover an expansive selection of vinyl products, including luxury vinyl plank and tile. But what, exactly, is vinyl flooring?
Vinyl is designed to look and feel like genuine wood or tile, but it has a few differences. Mainly, it's waterproof! This makes it ideal for busy families with kids or pets. It's also more affordable. Vinyl is made from layers of materials that allow it to resist staining, denting, and scratching in addition to moisture. 
Learn more about vinyl flooring today!
Find all of today's most stylish vinyl products from the industry's leading names at the All Floors Design Centre showroom in Calgary, AB. Our flooring experts are here to answer any additional questions you may have about vinyl and the many benefits it has to offer, from durability to budget-friendly prices to the many stylish looks you can achieve.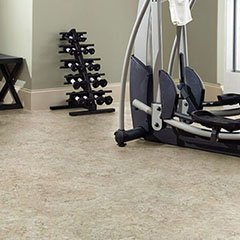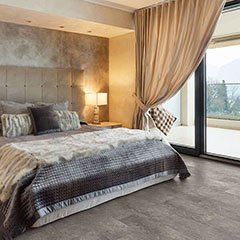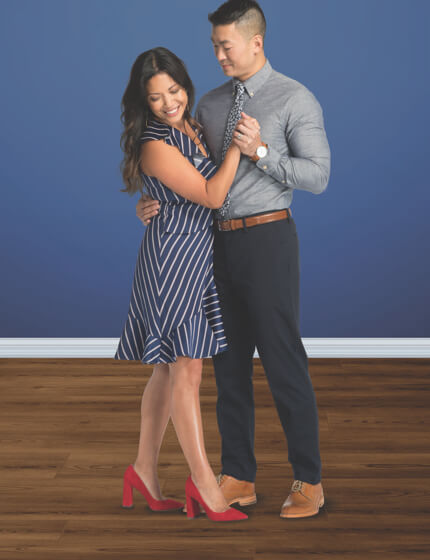 Everything you need to know about your professional vinyl installation from the experts at All Floors Design Centre!
Follow these simple care tips from the experts at All Floors Design Centre to keep your vinyl in great shape!