Protect and beautify your floors
While carpet, hardwood, LVT & laminate offer a world of varied flooring choices,  area rugs offer a whole universe of design options to pair with any floor.
From braided to cotton, Oriental to exquisite Persian, area rugs are plentiful and beautiful, affordable & expensive, classic & exotic. Visit our online rugs.shop to explore our expansive inventory of more than 100,000 area rug styles, all available to directly to your home for free.
Have questions about matching a rug to your interior design? Schedule a design consultation with one of our friendly, knowledgeable staff. Our aim is to share valuable information about area rugs with you to reduce any stress or uncertainty you may have.
Rug Types & Cost
The cost spectrum of area rugs is just as wide and varied as the rugs. An area rug can be very budget-conscious (cotton and synthetic) or more of a luxury item depending on the material used, how it was made, and the degree of artistry or intricacy in their design.
Handmade wool, 100% silk or wool and silk Oriental or Persian rugs have been known to last hundreds of years and just seem to increase in value. Meanwhile, relatively new are the "machine made" rugs, made with sophisticated design patterns on computerized looms that can mimic more intricate and labor-intensive handmade rugs at greatly reduced costs.
Every rug in our online store is available at a discounted price that you won't find anywhere else. Shop with All Floors Design Centre to save!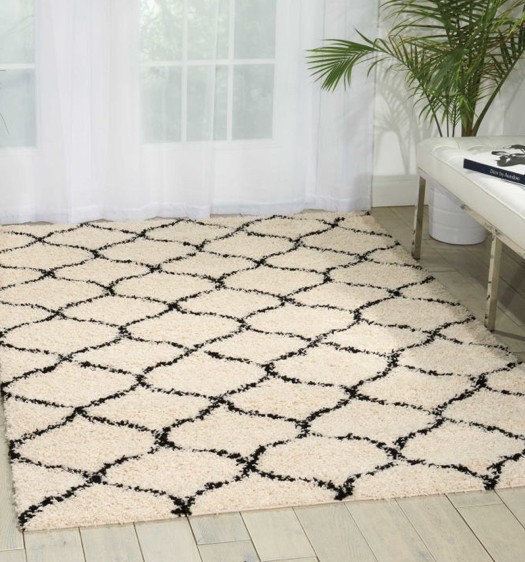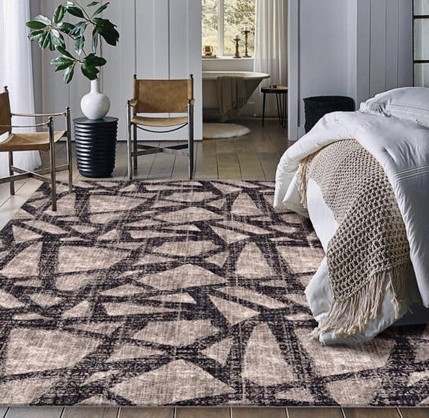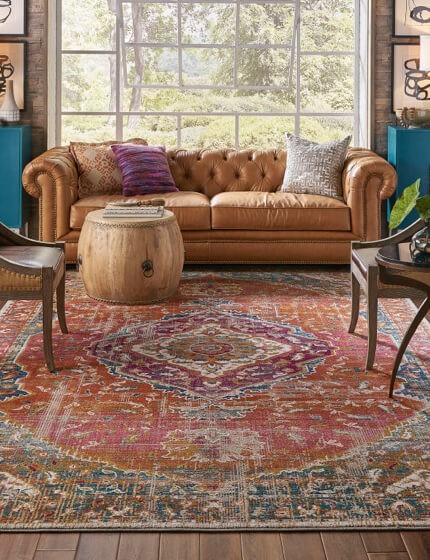 Don't Forget about Area Rug Padding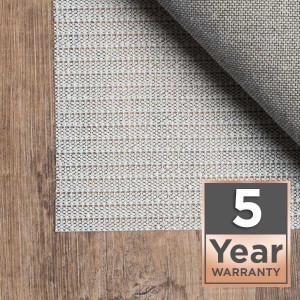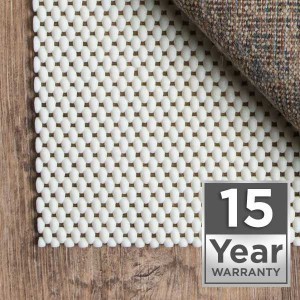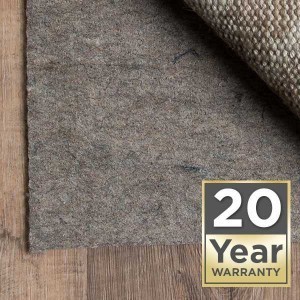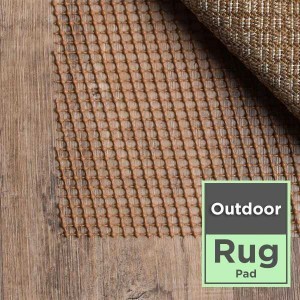 Consult with our flooring specialists at All Floors Design Centre about the proper padding to be placed under your rug. Area rug padding is an important element which will stabilize and protect your rug and floors. Good padding also makes it safer to walk on your rug and will protect its value and appearance.